SEO Site Audit
Is your website 100% healthy?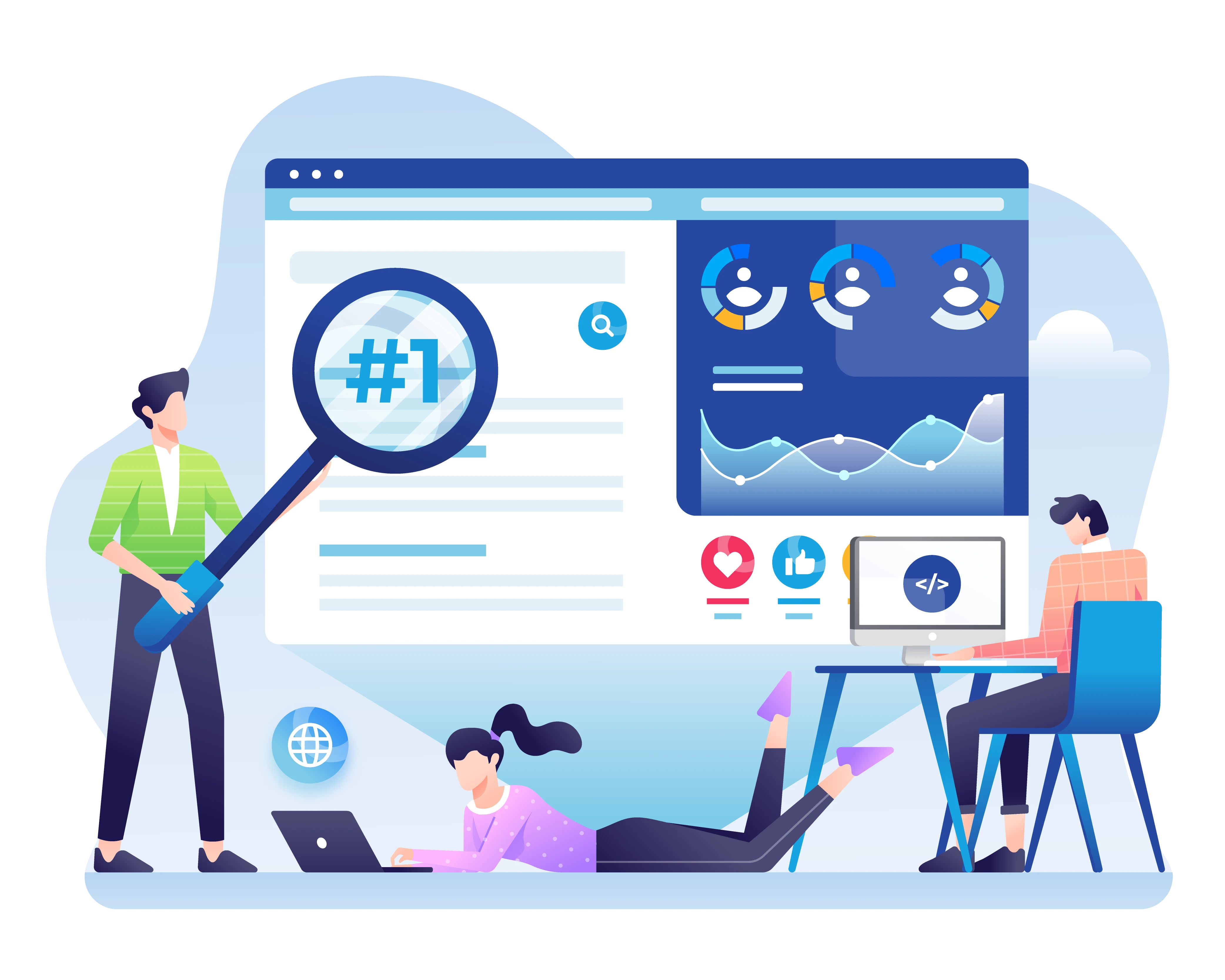 Monitor Website Health
Let us monitor your website health. Every integration you add to your website can break at some point. The web is constantly changing. Make sure you fix your website as soon as possible when something breaks. Make sure that changes to your website don't negatively impact your Search Engine Ranking.
Start free trial
No credit card required
How we crawl your website?
Complete website audit
The EWC crawler checks every link on your page until all pages of your website are scanned. External links are validated too to check if there are outgoing broken links.
Chromium based crawler
ExcellentWebCheck's crawler renders your website in a Google Chrome-compatible browser. This way, Single Page Applications (SPA) can also be checked for SEO issues. Google can now index web pages that serve dynamic content. ExcellentWebCheck can render these pages too. ExcellentWebCheck reports about issues on Single page applications that impact user experience or Search engine ranking.
Get notified when something breaks
Fix issues on a webpage before Google sees them. Not because Google may not know about it but to prevent your webpage from disappearing from Google Search Results.
Configure your schedule
Configure when you want your website to be scanned.
Get notified the way you want
Configure how you want to get notified when an issue is detected on your website.
SEO Site Audit
Is your website 100% healthy?
Also check out the other website monitoring tools
ExcellentWebCheck's goal is to improve the online user experience. The tools of ExcellentWebCheck help to detect and improve usability problems on your website.