Free Audit
Website Accessibility Checker
Can someone with a disability use your website?
Brand reputation
Why is Accessibility important?
Why should every organization prioritize accessibility compliance?
Mitigate Legal Risk
An accessible website is in a lot of countries legally required. Make sure your website is accessible to everyone, including people with disabilities.
Equal Access
Due to Digitalization, some information and services are exclusively accessible online. This makes accessible websites critical for an open society.
More Sales
The more potential customers, the more sales and brand awareness you can get. Inaccessible websites might even hurt your reputation.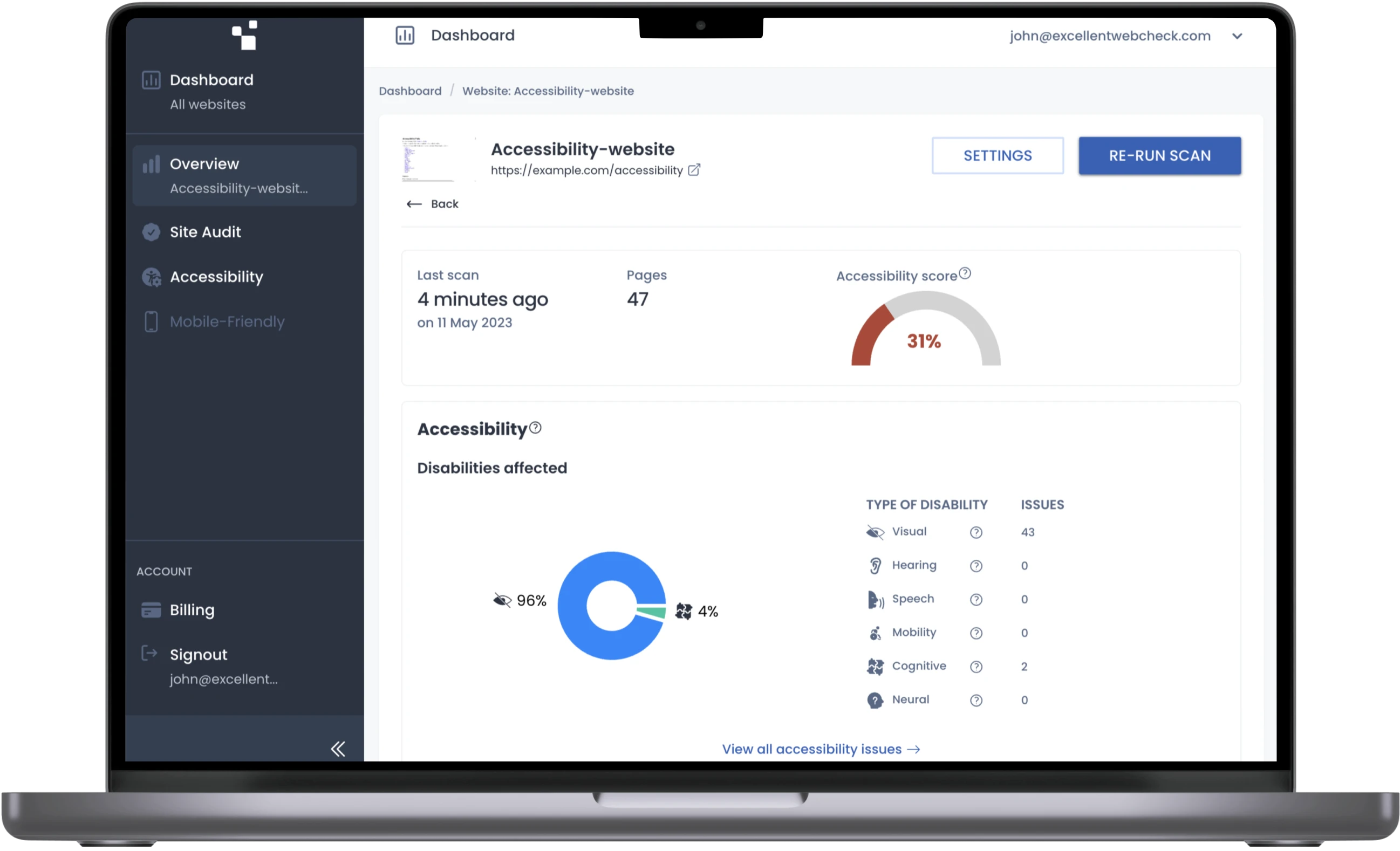 Accessibility Legislation around the world
Does your website need to comply with Accessibility Legislation? Check out which legislation applies to you.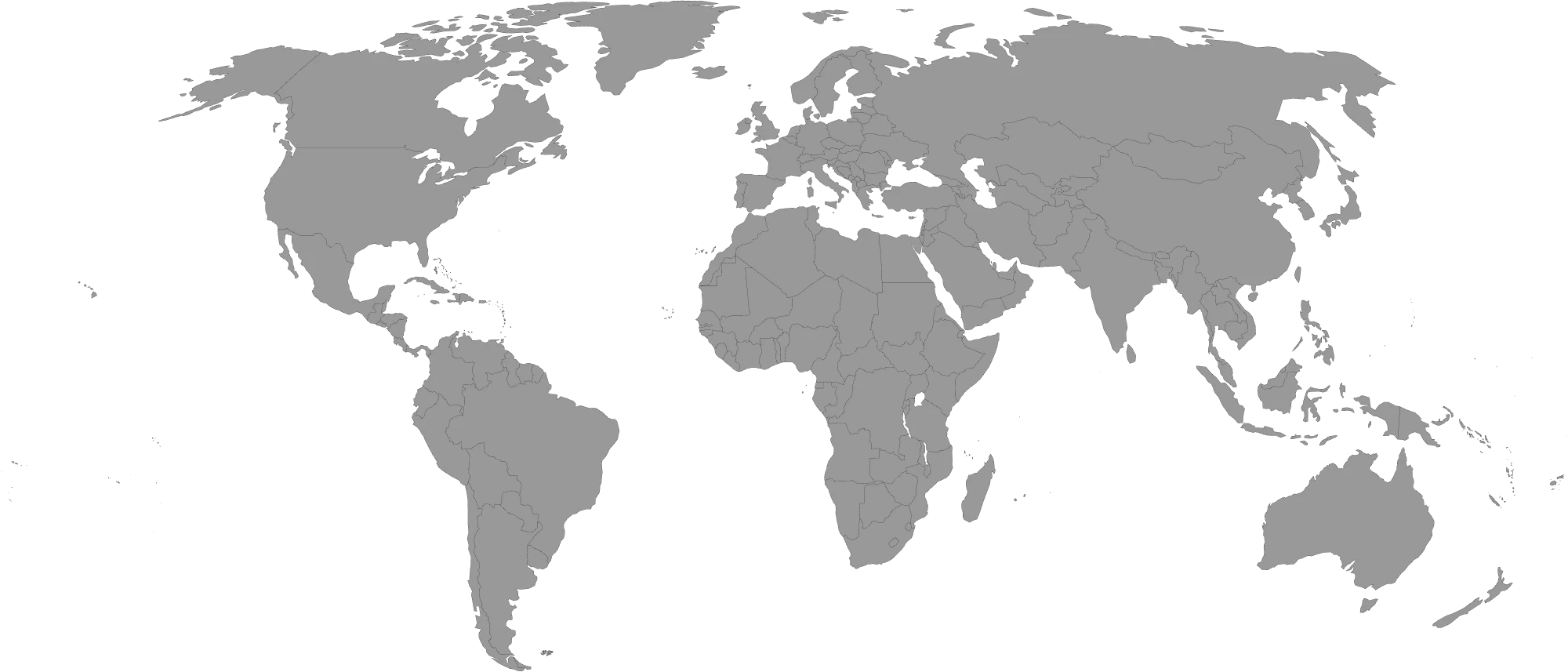 Save hours of work
Benefits of the Accessibility Platform
The accessibility scanner does the hard and tedious work for you, verifying every page to make sure it is accessible to everyone. By using the accessibility scanner, you save hours of manual checking.
Categorize similar issues
Exactly know where issues are on your page. Manual accessibility audits are time-consuming. The automated accessibility scanner saves hours of manual work.
Fix accessibility issues faster
A screenshot helps to identify the location of an issue. This speeds up the process of resolving accessibility issues.
Low cost solution
With extensive documentation, fixing accessibility issues is easy with ExcellentWebCheck.
ExcellentWebCheck categorizes accessibility issues based on the level of technical expertise required to fix them.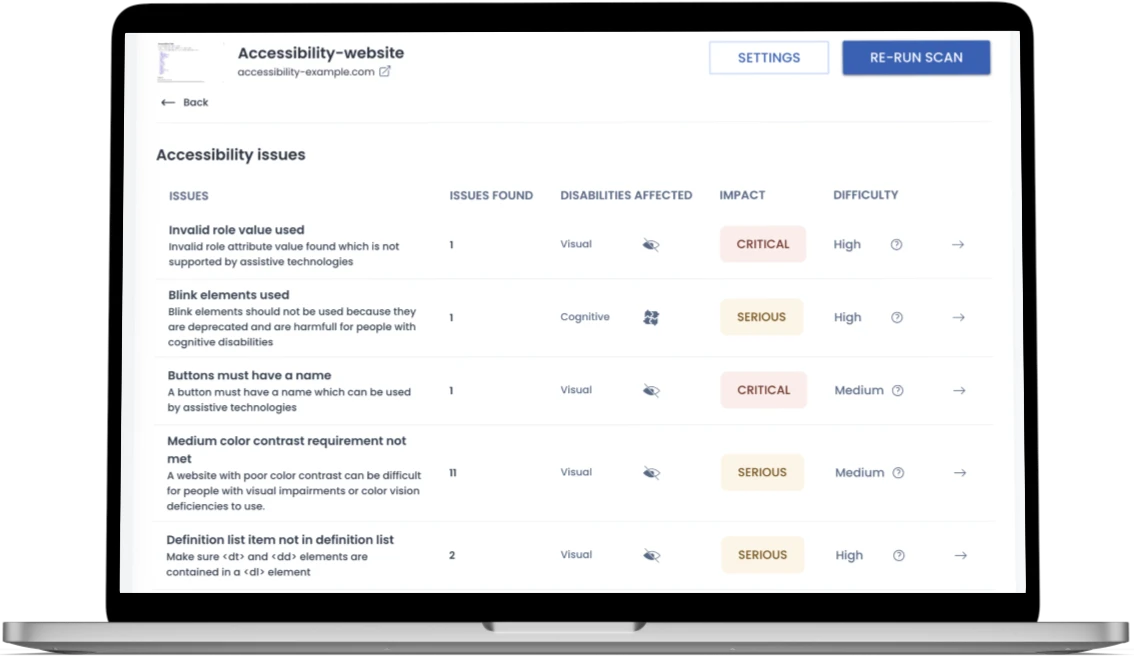 Desktop & Mobile Accessibility
The majority of internet traffic comes from Mobile devices. Therefore it is important to use an accessibility checker that audits a website onDesktop, Mobile, and Tablet screen sizes.
Try for free
No credit card required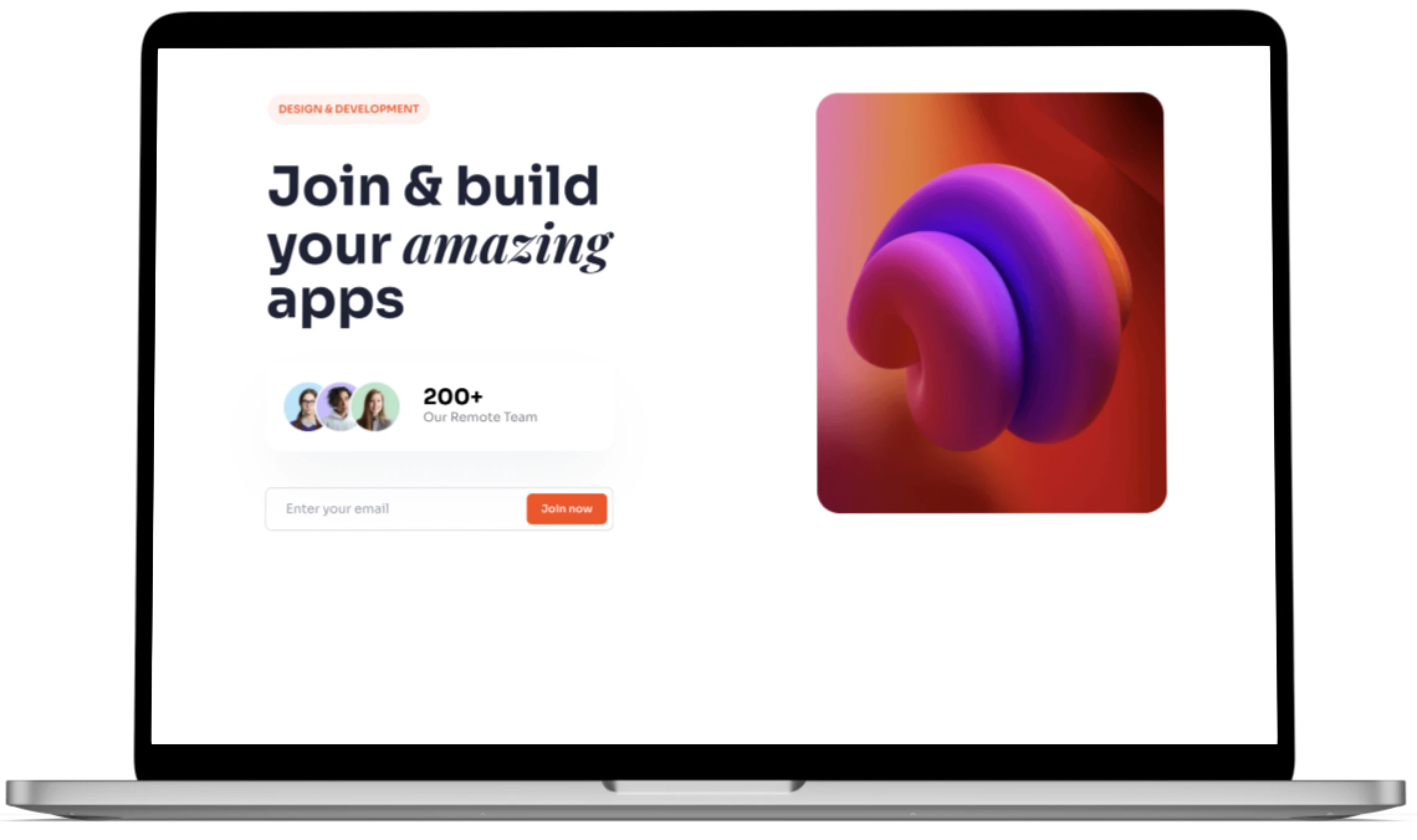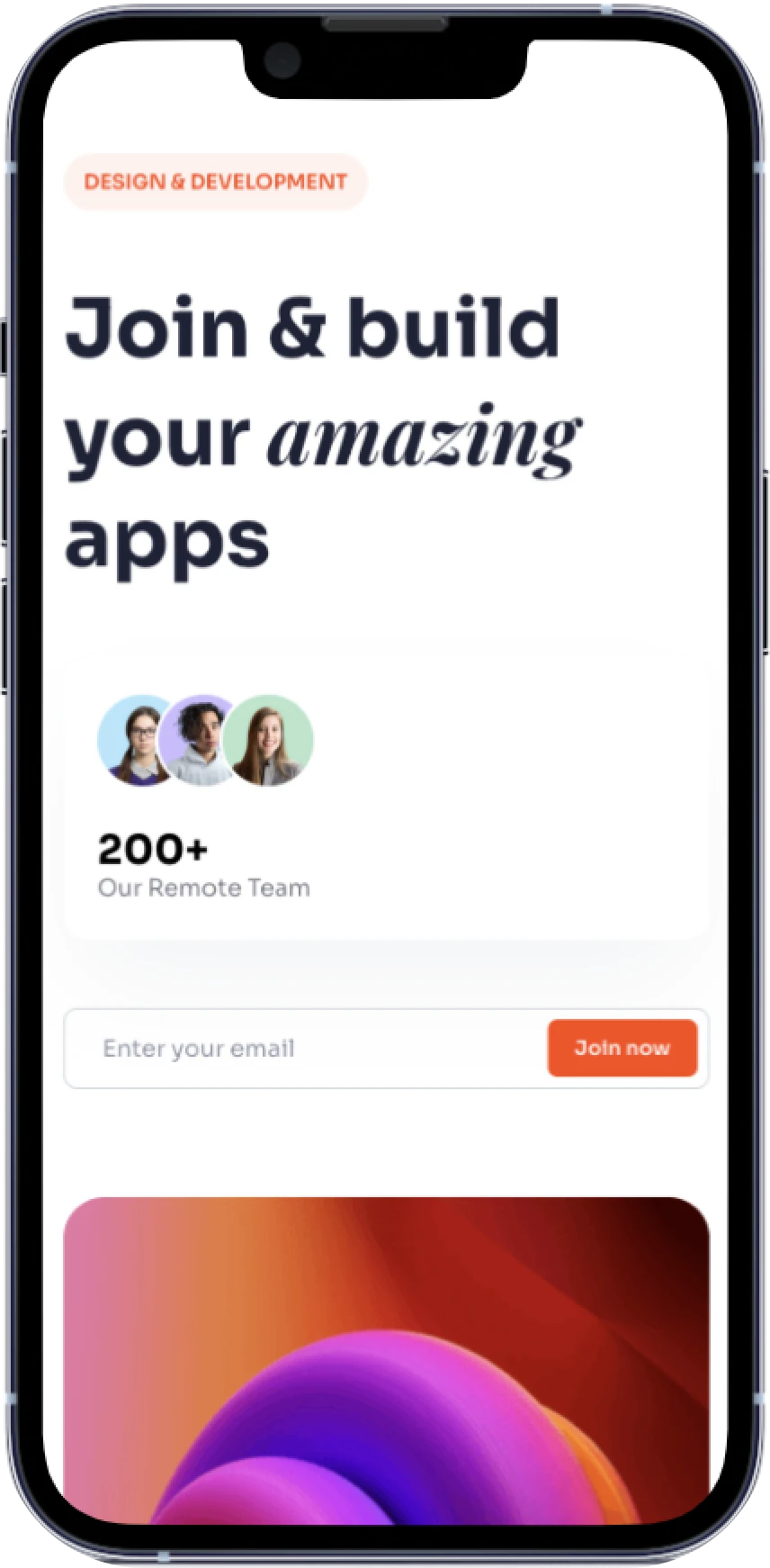 Easy setup
Accessibility Audit for every CMS
The accessibility scanner supports every CMS and website builder including WordPress, Shopify, HubSpot, Squarespace, Webflow, WIX, etc.




Frequently Asked Questions
Not all accessibility issues can be found automatically. For example, an image needs to have alternative text for people who are blind. An automated accessibility checker can check the existence of alternative text but cannot determine with 100% accuracy that the text sufficiently describes the image.
No, there are some significant drawbacks associated with an accessibility widget. Some accessibility vendors provide an accessibility widget. An accessibility widget is an integration, often marketed as a zero-effort accessibility solution that you add to your website. An accessibility widget provides:
Automatic fixes to some easy-to-fix accessibility issues
Adjust text size
Enhance color contrast
Add text-to-speech
etc.
An accessibility widget has a few downsides though:
A widget can slow down your website
Widgets are blocked by adblockers
Widgets are a privacy and security concern
An accessibility widget doesn't guarantee you can't get sued, neither can an accessibility checker.
For organizations, it is a matter of preference how they approach their social or legal obligation for accessibility.
There is no zero-effort way to achieve accessibility compliance. Our recommendation is:
Use an automated accessibility checker to fix the most pressing issues first
Depending on your company size, industry, applicable legislation, etc, hire an accessibility consultant
Keep monitoring your website with an automated accessibility monitor that warns you about violations for new and updated content on your website
You can read more about accessibility overlays in the accessibility overlay guide.
Implement the proposed solutions from the accessibility testing tool. Make sure to revalidate when you fixed an issue.
No, the accessibility report has no legal authority. It is meant to improve website accessibility and provides potential accessibility issues.
Yes, create an account and enter your website url. New content and new pages will be scanned automatically for accessibility issues. You don't have to remember to check new pages and new content for accessibility scores.
With an API (Application Programming Interface), you can automate the accessibility checker from ExcellentWebCheck. Send us an email if you want to use the Accessibility API.
Website Accessibility Checker
Can someone with a disability use your website?
Take the First Step Today
Accessibility is essential for reaching a wider audience. Sign up for ExcellentWebCheck and take the first step toward improving your website's accessibility and compliance with industry standards.
7 day free trial
No credit card required
Save time and money