White Label Website Accessibility
Accessibility insights with little effort
Your brand
Why use White Label Reports?
A white label report contains your logo and brand colors. With Accessibility PDF reports you can quickly show what the current accessibility compliance status is of a website.
White-label PDF
Deliver a customized PDF file with your logo and styling.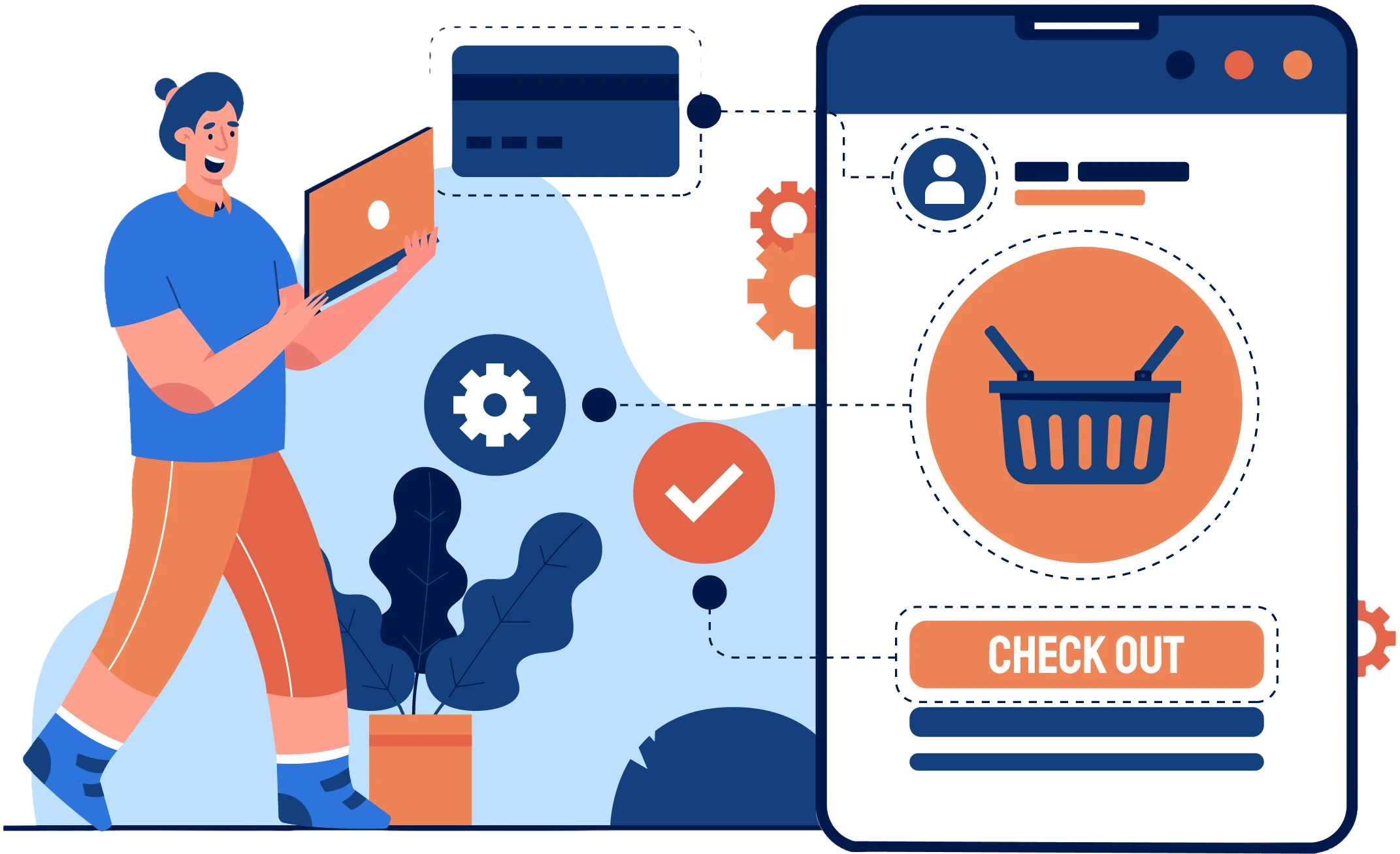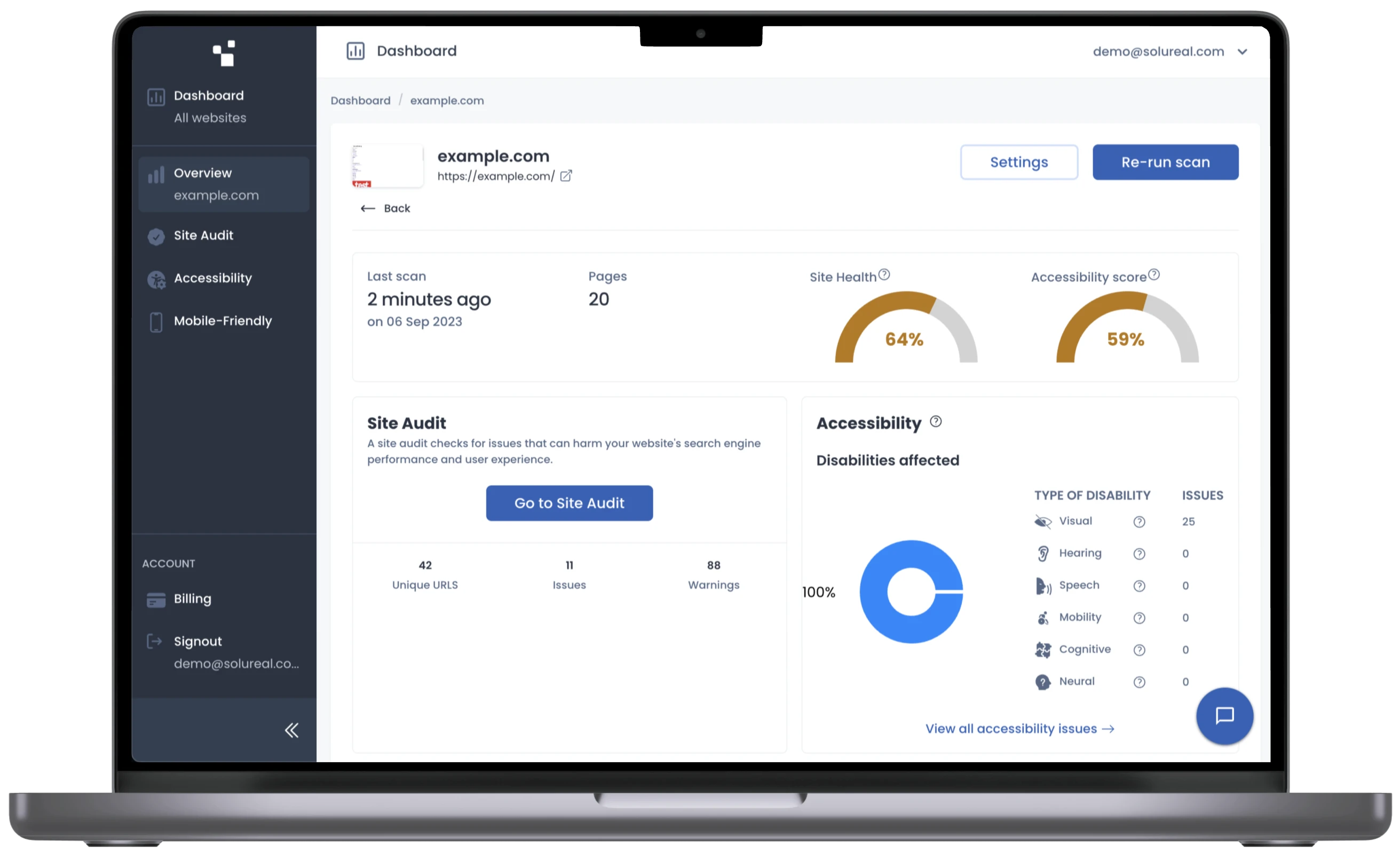 Accessibility Audit Report
Audit the client's website to show what accessibility barriers can hold people back from using a website.
WCAG 2.1 conformance status
Does the website conform to the most used accessibility standard?
Mobile and Desktop website accessibility
Is the mobile website navigation accessible as well? Often, navigation items are different on mobile and ignored by other accessibility vendors.
For Accessibility agencies
Want to quickly show a prospect what you can do for them without spending a lot of time? With the ExcellentWebCheck reports you can win more clients in less time.