About
ExcellentWebCheck
ExcellentWebCheck is a SaaS service from SoluReal and is founded by Arjan Schouten. SoluReal is a Dutch company.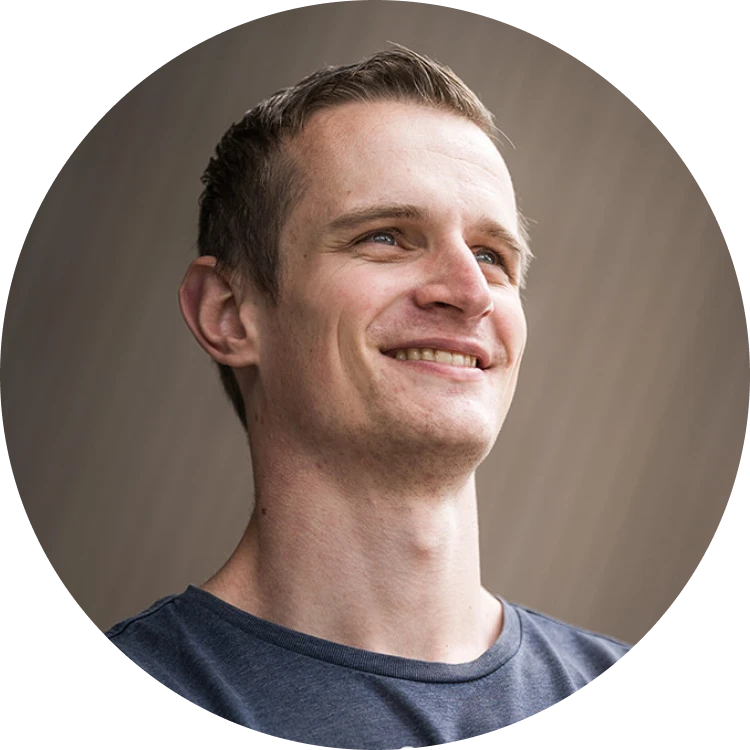 Arjan Schouten
Founder of

ExcellentWebCheck
I believe that the digital world should be accessible to everyone.
I believe that the digital world should be accessible to everyone. My mission is to make digital accessibility easy and accessible for all organizations, regardless of their size or industry. Accessibility is not just a legal requirement but also a moral obligation. (Digital) accessibility should be a part of Corporate Social Responsibility.
The innovative ExcellentWebCheck platform goes beyond traditional website testing methods to identify even more accessibility issues, including those in modals and other interactive elements. With ongoing monitoring and detailed reporting, organizations can stay on top of their website's accessibility and ensure compliance with accessibility regulations. It's worth noting that ExcellentWebCheck not only provides superior accessibility testing, but also offers competitive pricing in comparison to other accessibility testing platforms. By choosing ExcellentWebCheck, organizations can rest assured that they are getting the best value for their money while improving the accessibility of their website for all users.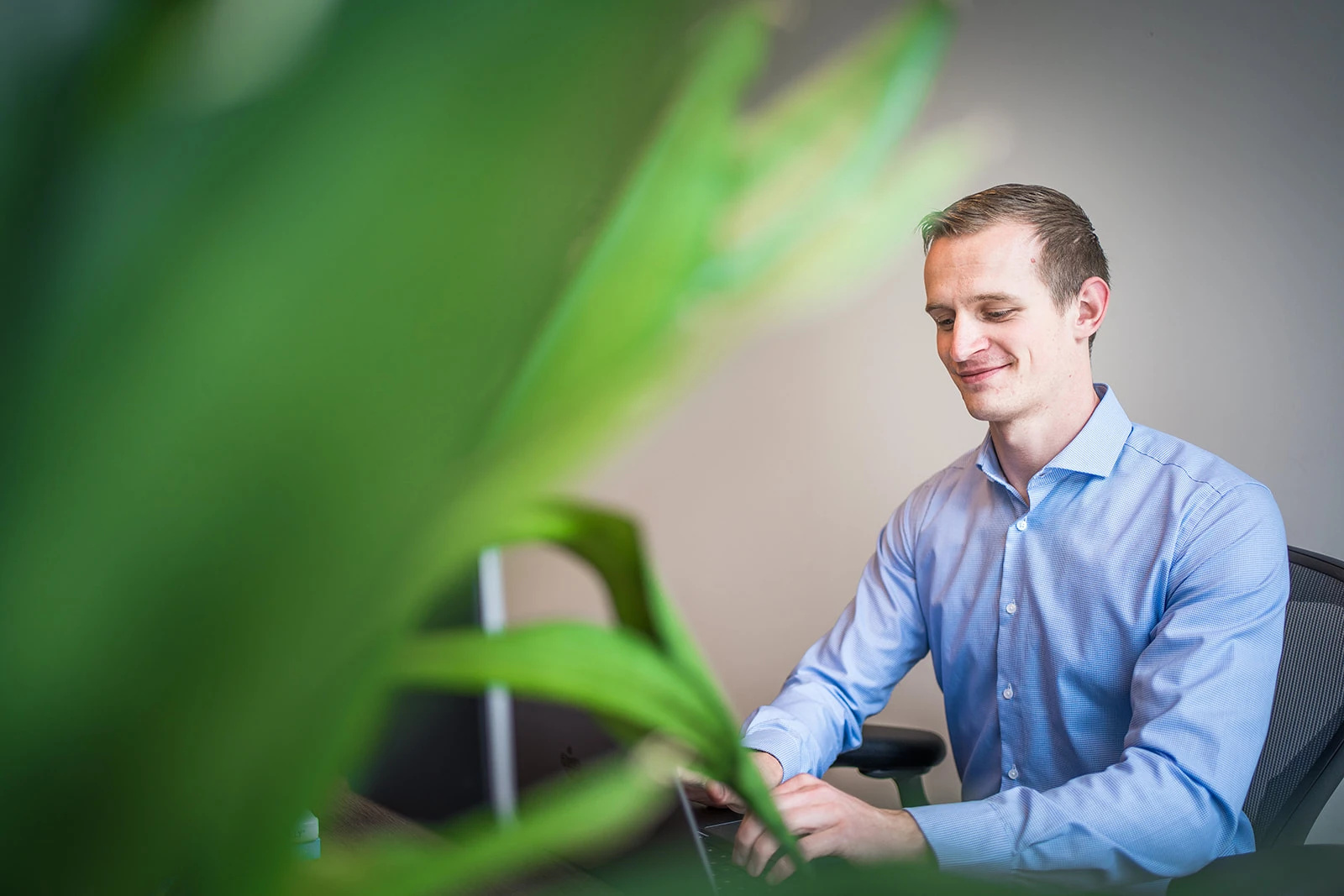 Join us and be part of the solution for digital accessibility
Signup for the newsletter and be the first to use the latest feature and product improvements.
Checkout the ExcellentWebCheck services
ExcellentWebCheck's goal is to improve the online user experience. The tools of ExcellentWebCheck help to detect and improve usability problems on your website.