Excellent Website
Maximize Your Website's Potential
The website is often the first impression people get from your brand. You want to have a website that stands out from the rest by offering the best user experience.
One platform
All-In-One Solution
ExcellentWebCheck is your all-in-one solution for Accessibility, SEO, and UX. Making a website that complies with all legislation, can be found on Google, and is usable by everyone is hard. Maintaining that website to stay up-to-date is yet another challenge.
With ExcellentWebCheck, you can ensure your website stays compliant, visible on search engines, and user-friendly, simplifying the complex task of website management.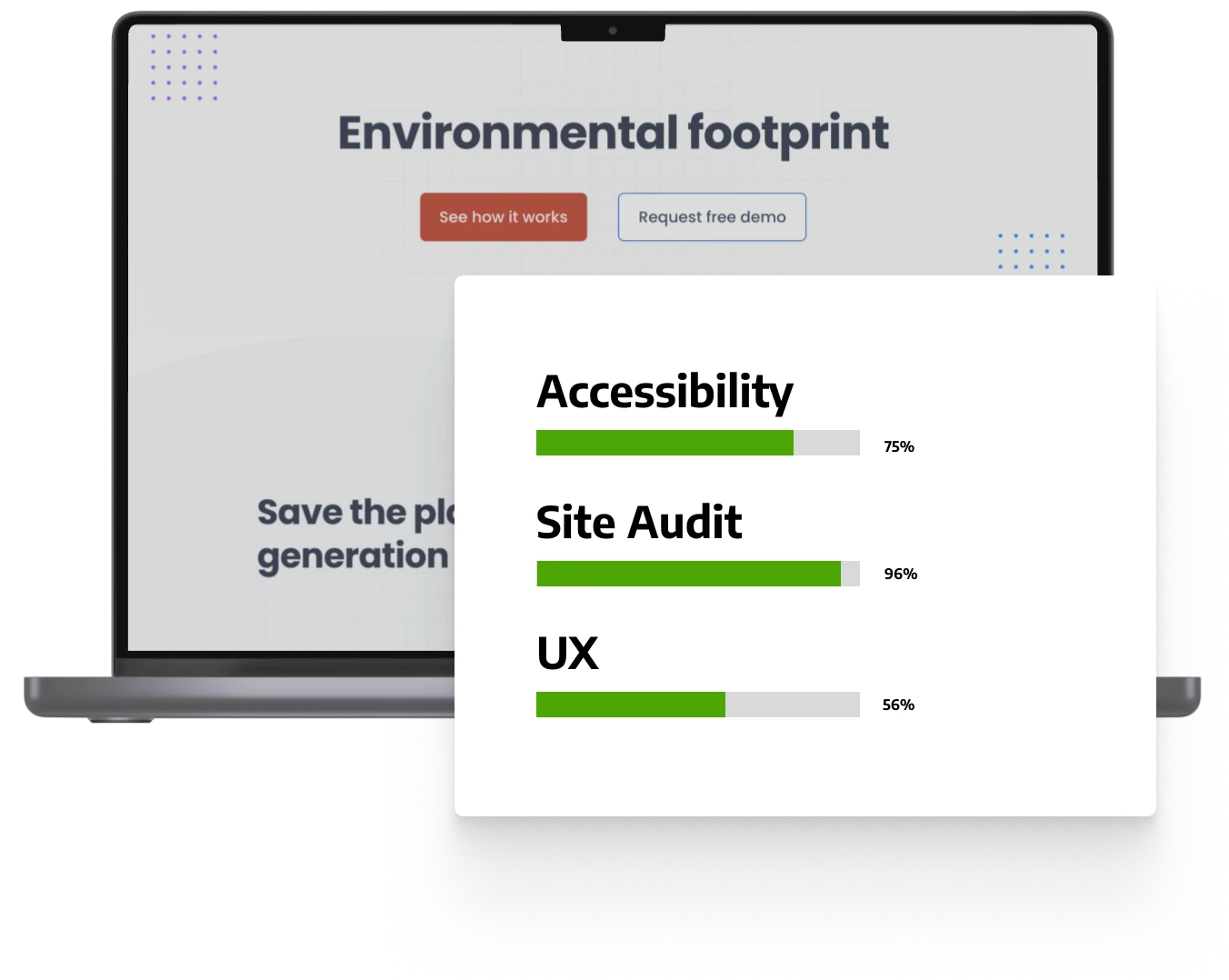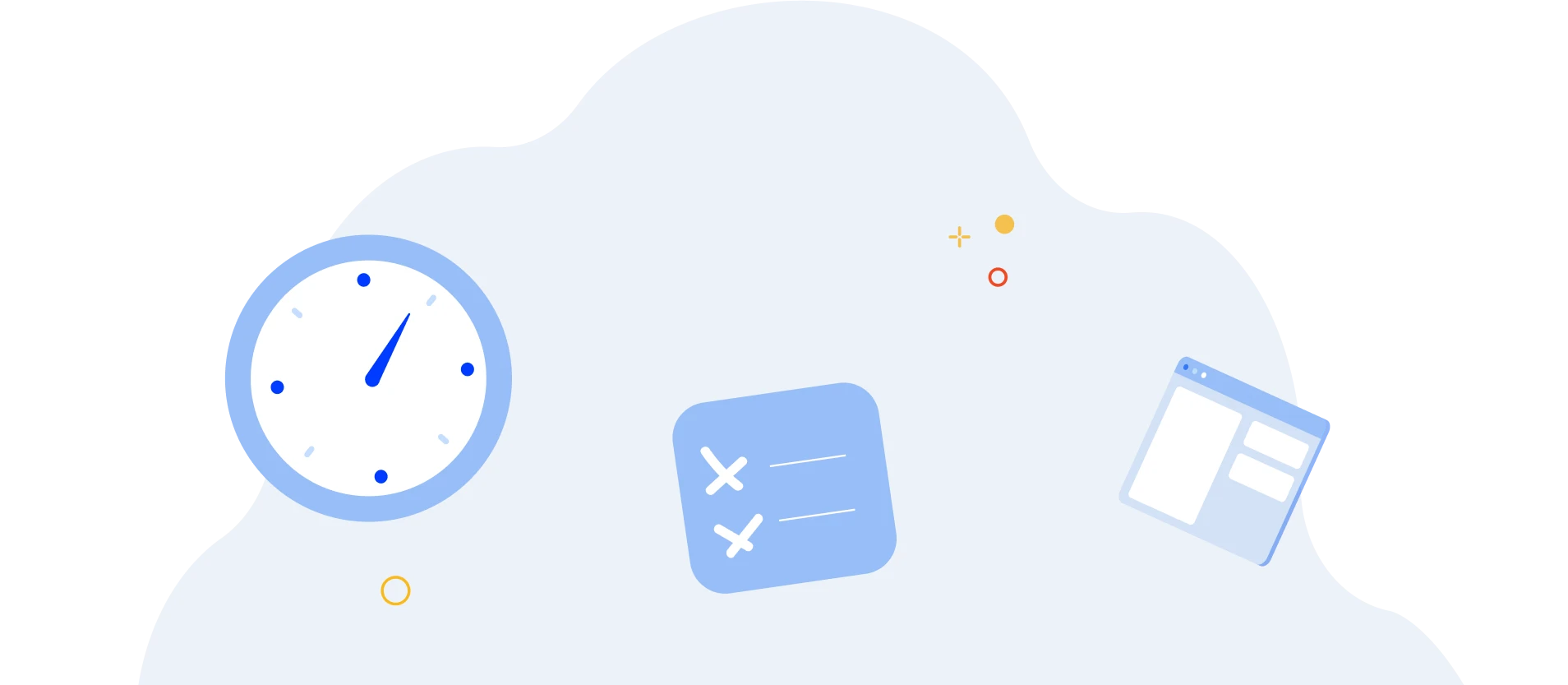 Save time
Spend less time doing manual audits
Let ExcellentWebCheck do the heavy lifting for you, automating the auditing process and freeing up your time for more strategic and creative tasks.
The ExcellentWebCheck Accessibility Platform guides you through fixing accessibility issues. After fixing the most common accessibility issues a manual accessibility audit will take less time.
Proven technology
Accessibility compliance without AI
Many accessibility vendors claim to make a website accessible with the use of Artificial Intelligence (AI). However, many accessibility are not fixed. Some accessibility vendors make a website even less accessible.
ExcellentWebCheck relies on proven technology to detect accessibility issues making it a reliable path towards accessibility compliance.
Checkout the ExcellentWebCheck services
ExcellentWebCheck's goal is to improve the online user experience. The tools of ExcellentWebCheck help to detect and improve usability problems on your website.