What is Link Rot and How to Fix and Prevent Broken Links?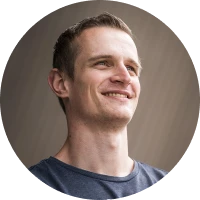 Link rot occurs as content becomes unavailable over time, resulting in broken links across websites. To combat internet link rot, gaining insights into the causes of broken links and proactively resolving them is crucial.
1.

How To Fix And Prevent Link Rot?

The reasons why link rot happens is because the web is always changing. Links break when:
Content is removed
Content is moved to another URL
The server the content is hosted on is down
Due to censorship, content is not available in certain regions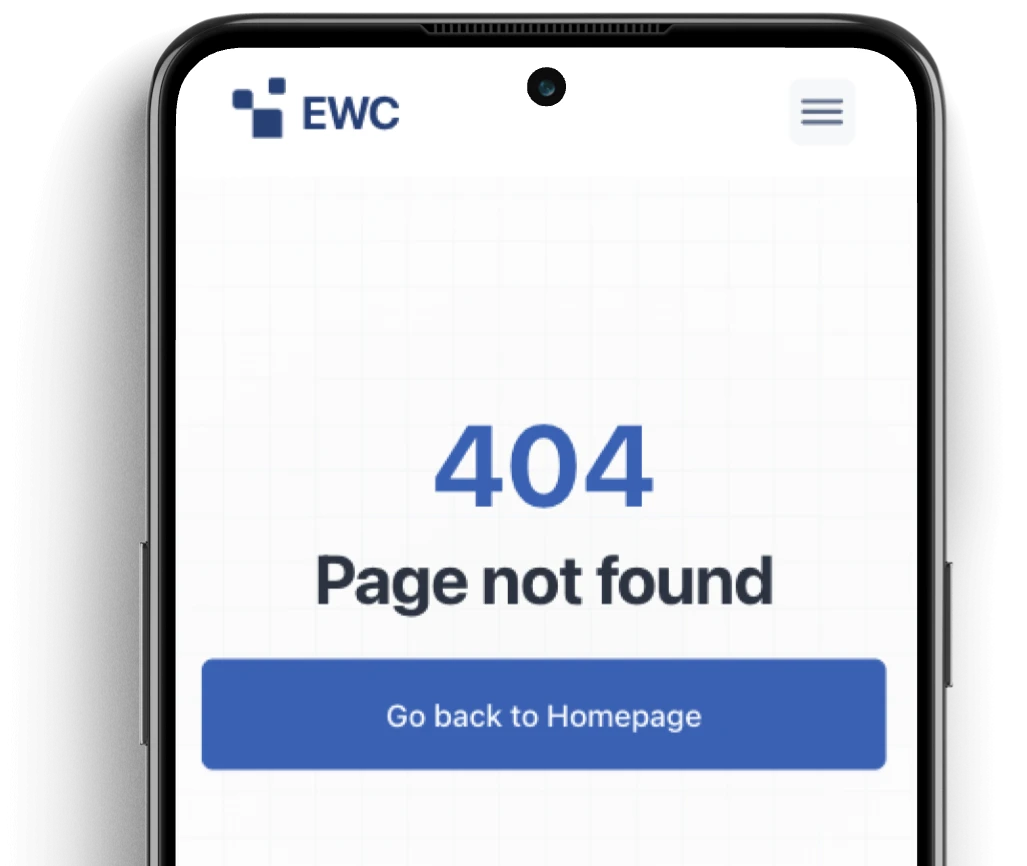 The strategy to fix and prevent link rot is to:
2.

How To Detect Broken Links?

Broken links can be detected by using tools that crawl the internet.
Broken Link Checker
Online dead link checkers crawl your website for broken links. It reports the broken links so you can fix them.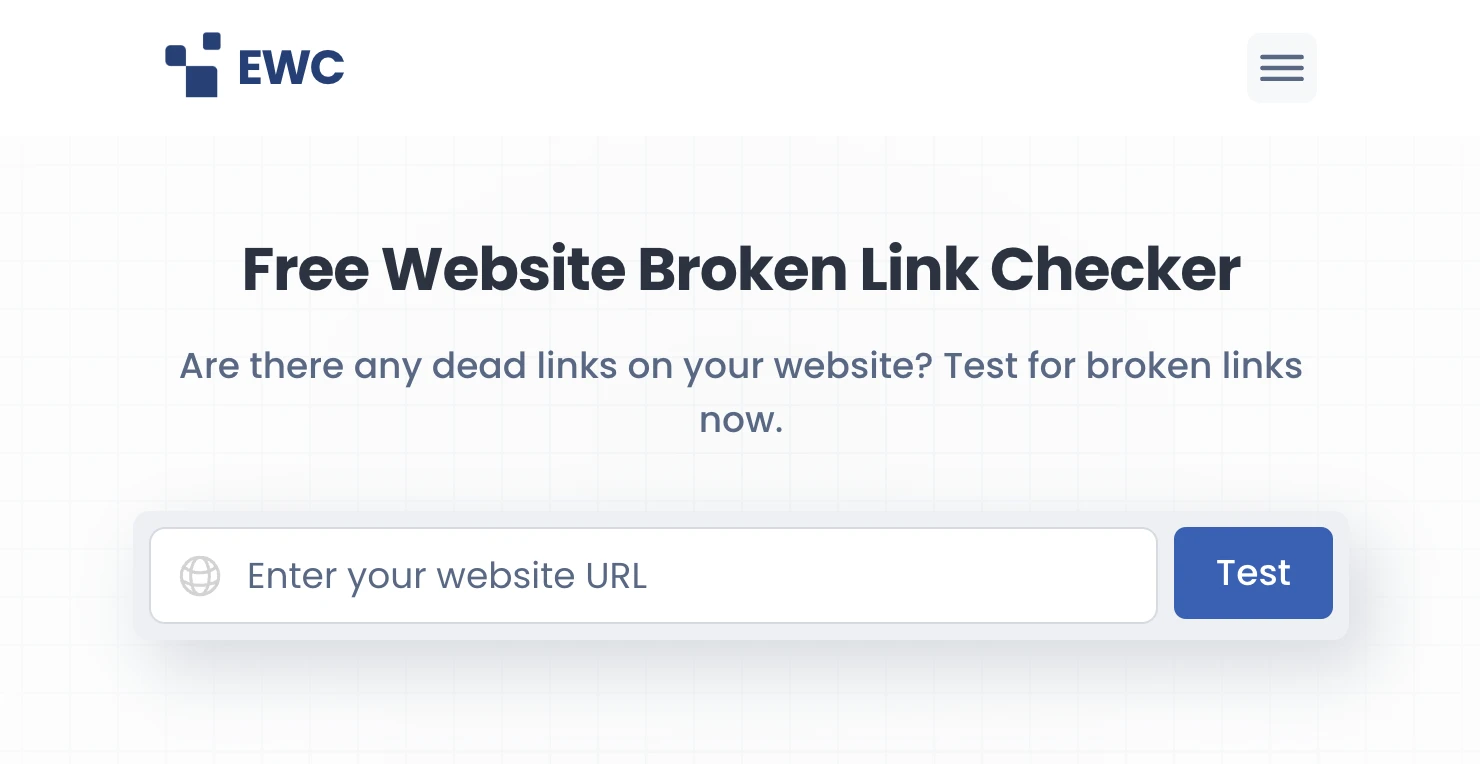 Google Search Console
Google Search Console reports about 404 errors as well. A 404 error can negatively impact your rankings. For SEO it is important to detect broken links before Google crawls your website. Therefore, for best protection against link rot you should use a broken link checker.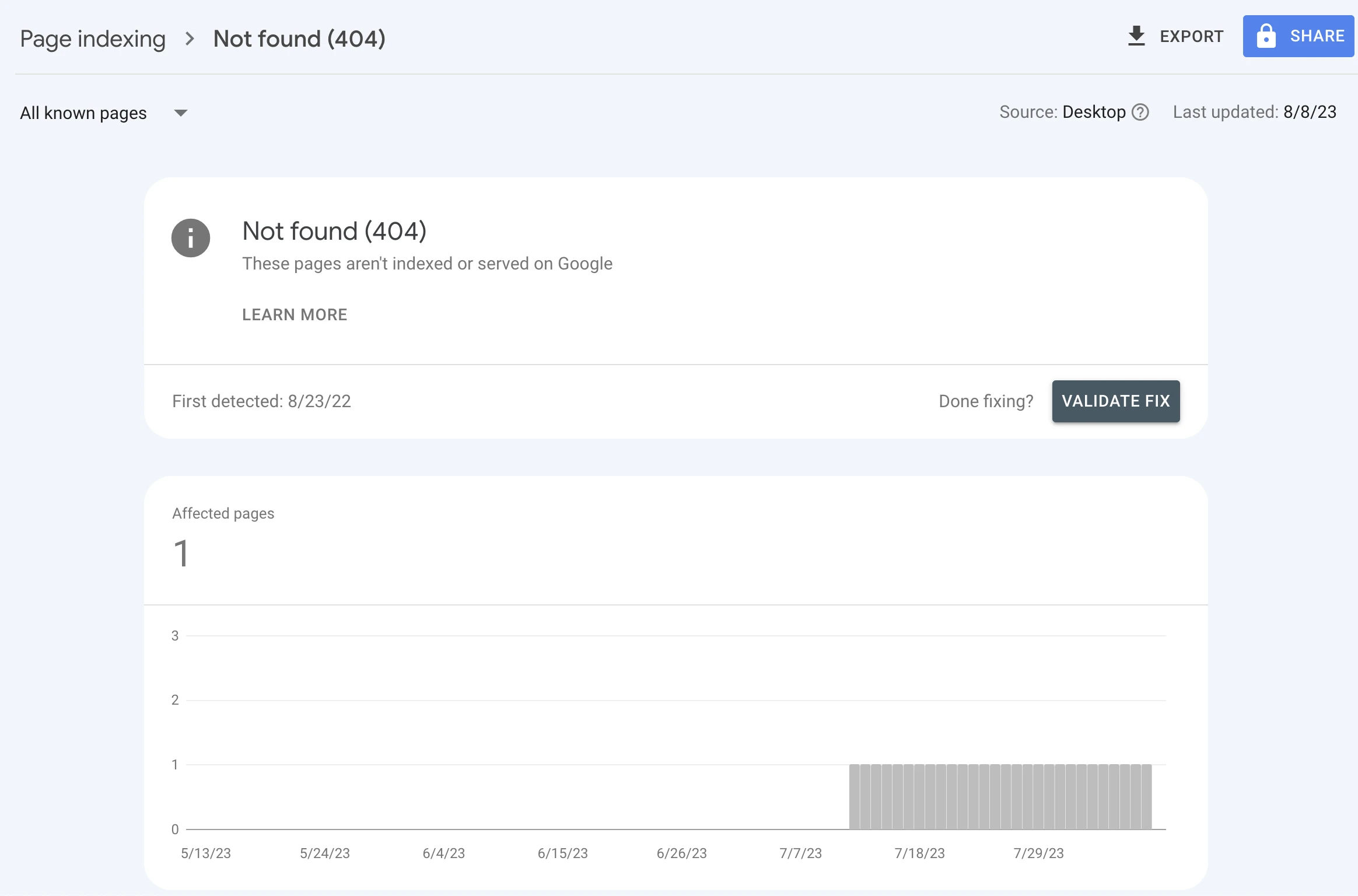 Check your website for broken links
3.

How To Fix Broken Links?

You can fix broken links by:
Restoring the page on the same URL
Updating the link
Removing the link
Links to other websites can be fixed by:
Search for a new website with similar content
Asking the website owner to restore the page
Remove the link from your website
4.

Use Permalinks and Canonical Links

A permalink or permanent link is a link that should remain the same for a long time. A permalink is often a link that is free of technical identifiers (ID's) and dates. Most Content Management Systems support permalinks.

A canonical url is the main version of a resource. Via the canonicalization mechanism, urls that serve the same content are marked as duplicates of the canonical url. You link to a resource that serves as the canonical url because duplicate content is more likely to be removed at some point.

You can checkout if a url is a canonical url by checking the HTML for a link canonical tag:
<

link 

rel

=

"

canonical

"

 

href

=

"

https://excellentwebcheck.com/

"

 

/>
5.

Link to content that is likely to exist for a long time

Content on commercial websites might change at any time. Some types of content that might be risky:
Guides that target a specific year
Events
Trends
Be careful with linking to content of these types to minimize the risk for broken links.
Test your website for broken links
Give link rot no chance on your website.
Was this article helpful?
Thanks for your feedback!
We are sorry to hear that you are not satisfied with the content on this page.