Arjan Schouten
Arjan is the founder of SoluReal. Arjan shares his knowledge on the ExcellentWebCheck blog.
Arjan has a bachelor's degree in computer science and resides in Rotterdam, the Netherlands. He began programming at the age of 15 and have since worked for various small and medium-sized companies, as well as enterprises. Arjan's expertise lies in software development, web development and SEO. With his technical background and passion for accessibility, Arjan is well-equipped to contribute positively to a more accessible digital world.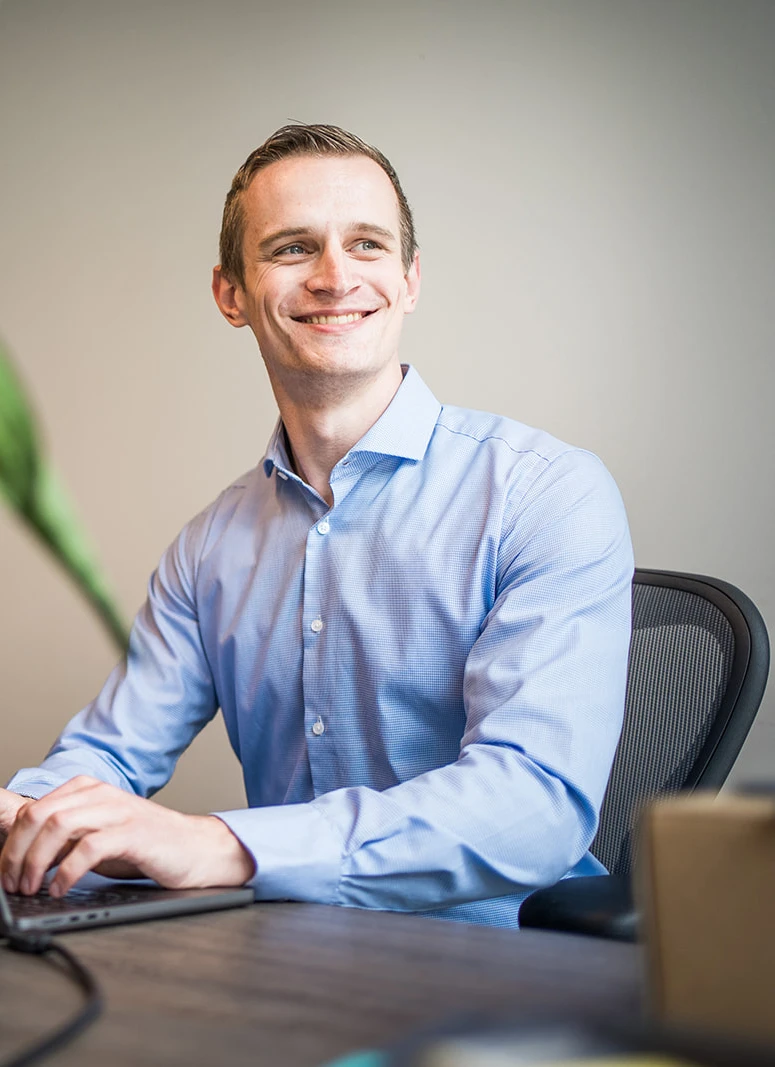 Sign up for our newsletter
Stay in the loop with everything you need to know about accessibility & SEO.